Portrait Photo Shooting Northridge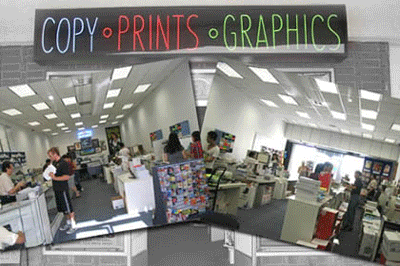 Individuals and families looking for portrait photo shooting in Northridge can have professional portraits made quickly at our print shop. Our photographer is experienced at taking stunning portraits for personal or commercial use, giving clients effective images that emphasize their best qualities. As soon as portraits are taken at our on-site studio, our print specialists produce prints according to the specifications of clients. We offer pocket-sized photos as well as larger prints and combination packages.
Portraits from our Northridge portrait photo shooting services offer visually appealing representations of clients. After seeing the results, clients will be happy to share their pictures with friends, family and co-workers. Portraits for publication can be taken as well, ensuring that personal likenesses in magazines and books are professional when it counts. Finally, portraits can be saved electronically on digital media, letting clients share their images online at social networking or business websites.
Clients can count on getting the portrait prints they want when they choose our services for portrait photo shooting in Northridge. This includes not only different sizes but also multiple paper stock and surface printing options. With the results, clients have photos that are ideal for any purpose, including digital scanning, decorative framing and wallet storage. We can provide single prints or high-volume print runs for projects of all sizes.
Our Northridge portrait photo shooting services give consumers and businesses a fast, efficient solution to their portrait needs. From photo arrangement to touch-ups and printing, we can handle every step of the process for absolute convenience. Not only does this ease the management of the project for clients, but it also enhances client control over the results being sought. In our view, this process means that we can provide the best possible experience to every consumer seeking a superior portrait that they will be proud to display.
You can make your order in person at our office, online or by phone, and we will ship the completed order to you. We provide shipping for the following cities:
9130 B. Reseda Blvd., Northridge, CA 91324
On Orders Over $250 Los Angeles County Only