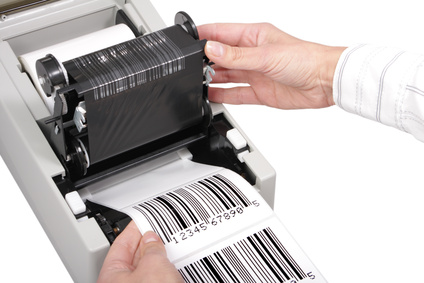 For any company, organization, or individual that is looking to get the absolute best quality label and sticker services, our Los Angeles Copy and Print Center is ready take orders of any size and type. Our expert staff and fully-equipped facility make us the ideal option for all label, sticker, and any other printing services in Los Angeles and the surrounding area. 

Labels and stickers are an essential component for companies of all types and varieties. Whether it is to quickly organize an office or adhere to federal safety regulations, all businesses deserve the highest quality products and services possible. Here at our Los Angeles Copy and Print Center, our staff will be able to guide all clients through the process of creating their own custom labels and stickers for every need. From the original graphic design and layout to our delivery services, we are proud to remain the top label and sticker printing company in Los Angeles.

Our facilities and staff offer some huge advantages over many of the larger, cookie-cutter online and chain stores. We utilize only the most advanced equipment available along with the best materials available to print stickers and labelsthat will last through any day-to-day abuse. Along with over 18 years of experienced, clients can rest assured they are going to receive the help that they need through every step of the process.

Label and sticker printing in Los Angeles is not restricted to large offices or companies. We are proud to be able to take orders of all sizes. Whether it is a new band that is looking to increase local recognition or a family finally organizing that garage, labels and stickers is the way to go.

Here at our Los Angeles Copy and Print Center our services do not end with these few products. We can fill orders for brochures, flyers, passport photos, photo enlargement, basic copies, blueprint printing, promotion items, banners, signs, and much more. Customers have the freedom to make orders online, over the phone, or in person at our store as well as options for hassle-free home delivery.
You can make your order in person at our office, online or by phone, and we will ship the completed order to you. We provide shipping for the following cities:
9130 B. Reseda Blvd., Northridge, CA 91324
On Orders Over $250 Los Angeles County Only