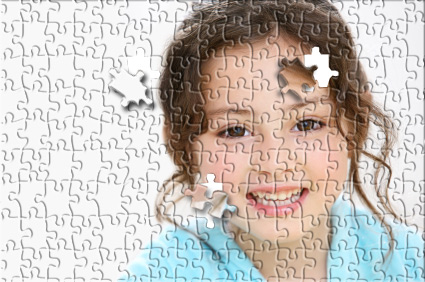 Los Angeles Copy and Print Center was created with just one goal in mind: to assist all locals with the printing services that they need at a price that they can afford. We have been helping families, students, businesses, and non-profit organizations print and design all of their most important materials for over 20 years. This is why we are also proud to be able to offer design and printing options for personalized puzzles, one of the leading options for personal gifts, promotional items, and more.

Many times, businesses forget just how powerful a unique marketing and advertising strategy can be when owners take the time to effectively and affordably carry them out. This includes paying careful attention to local marketing that targets very specific demographics. For those that do decide to begin this process with promotional items, personalized puzzle packages are a dramatic and unique option for all those that would like to garner interest in their company for current or potential customers.

Along with businesses that are looking to our printing services in Los Angeles for these amazing items, there is no present quite like a "personalized puzzle". These items are one of the absolute best options for presents during any time of the year. Whether it is children looking to offer their mother an unforgettable gift that will have her smiling from ear to ear or an item that can easily be sent off to distant relatives, these puzzles will always be the great option.

This process will always begin with our experienced design and printing experts helping you with the overall layout and style of our new personalized puzzle. Whether you are looking to throw on a single logo or wishing to portray family and loved ones on one of these items, we will help you with the decisions that will make these puzzles an instant hit.

Los Angeles Copy and Print Center is also proud to be able to help all of our customers with their basic design, copying, and printing needs. Whether your need a new set of business cards for your business or would like to run off some affordable black and white prints, give us a call today.
You can make your order in person at our office, online or by phone, and we will ship the completed order to you. We provide shipping for the following cities:
9130 B. Reseda Blvd., Northridge, CA 91324
On Orders Over $250 Los Angeles County Only