Photo Shooting Northridge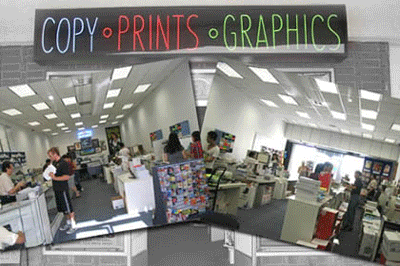 Our Northridge photo shooting expert can take professional photos for local consumers and businesses. With so many elements to consider when making high-quality photos, clients can benefit from leaving this task to our professionals. Light, shadow and camera settings are all optimized by our expert photographer on every order. After having photos made here, clients can have our printing specialists print the photos on paper, t-shirts and other items. This efficiency saves clients time as well as money.
Consumers and companies enjoy a host of benefits by having their photos taken at our print office. For consumers in search of personal photos to share with friends and family, choosing us ensures that personal cards, commemorative posters and other person items bear a flattering likeness that others will enjoy. Companies and individuals who want to portray their products in the best light for digital or printed advertisements can also ease their task by visiting us. Whether the intended use of a photo is personal or commercial, we deliver the quality that is crucial to its success.
Many people now place some level of importance on how they portray themselves online. With not only personal but also commercial interests riding on making a good impression, Internet users should consider hiring us to take their online photos. Using professional-quality photos from our Northridge photo shooting expert on social networking profiles may help foster online connections and possibly boost future success in a variety of areas.
Our expert in photo shooting in Northridge offers a valuable service for consumers and businesses. By offering both photography and photo printing in one place, we boost the efficiency with which clients can get quality photos for any use. Instead of facing numerous challenges when taking photos, consumers can speed the process and enjoy superior quality by having us handle all of the work. Contact us to learn more about our services for photo shooting in Northridge.
You can make your order in person at our office, online or by phone, and we will ship the completed order to you. We provide shipping for the following cities:
9130 B. Reseda Blvd., Northridge, CA 91324
On Orders Over $250 Los Angeles County Only