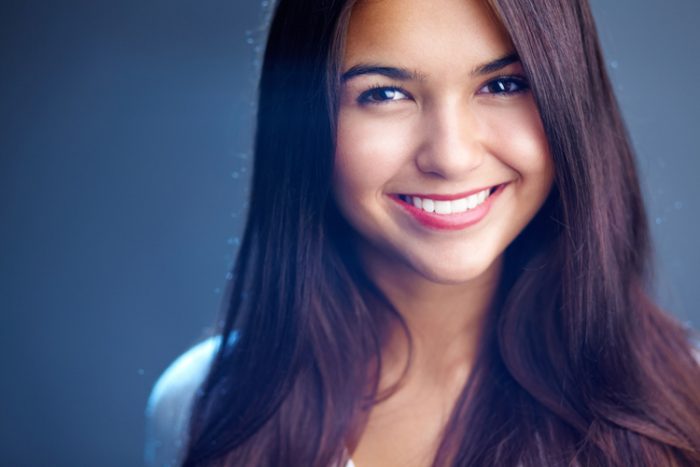 In business, social media, and many other places today, your headshot represents your personal brand. A favorable representation of your face and personality can be captured by a high-quality photograph, helping you to draw interest and build relationships. The importance of these images makes professional photography invaluable. At our printing office, you can get a great photo and take it with you in the format of your choice.
Why You Need This Photo
Perfect headshots are expected today, particularly in business. You can use this photo in many contexts, including on websites, newsletters, and advertisements. With one image to use in several places, you can make your personal brand more cohesive and recognizable. If you have employees, you can get a headshot for each of them for display to customers, as well as for employee databases. Having a large volume of headshot prints ensures that you can distribute your images freely as publicity opportunities arise.
How We Deliver Professional Results
Our photographers are experienced and equipped to give you amazing headshots every time. All the elements of good photos, including lighting, composition, and angle, are considered for photos taken at our print office. Additional factors, such as the desired media for the photos being taken, are also considered for the best possible results.
Many Photo Print Options
Having your headshots taken at our Northridge print office means that you can have printing performed on site without wait. Our technicians offer both paper and digital prints. For paper prints, you can specify the print size, paper stock, inks, and finish. With digital images, you can start using your photos online right away and print paper copies as necessary. You can also have photos taken here and incorporated into other print products you order, such as brochures, business cards, and more.
Headshots are expected in business and personal contexts today, and you can stand out by having your photo taken professionally. The results can be printed or saved on digital media right away for your convenience. You can learn more about our photography services by contacting or visiting our print shop in Northridge.
You can make your order in person at our office, online or by phone, and we will ship the completed order to you. We provide shipping for the following cities:
9130 B. Reseda Blvd., Northridge, CA 91324
On Orders Over $250 Los Angeles County Only