Headshot Photography Northridge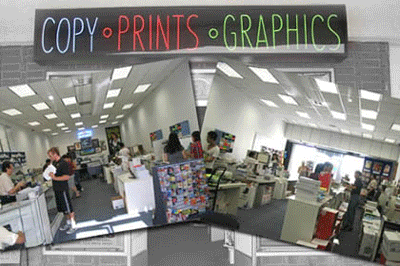 Our Northridge headshot photography expert offers high-quality pictures for local professionals. With exacting standards for photo arrangement, lighting and printing, our specialists ensure that consumers and businesses can use their photos confidently in a variety of materials, including brochures, magazines, books and business cards. Headshots from our shop can also play a valuable role in self-promotion for models, actors and other entertainment professionals.
Our expert in headshot photography in Northridge understands the importance of having a well-framed, respectable headshot in many modern professions. To create an ideal product for any purpose, our specialists offer a variety of options from which clients can choose. Headshots can be taken with different modes and degrees of lighting and adjusted to create the look clients want. The mood and effect contained in each photo is also tailored to fit the use for which it is intended, offering plenty of flexibility for clients who want it.
Clients enjoy an array of options when they have their headshots printed by our Northridge headshot photography expert. Everything from photo size to paper stock can be chosen to fit the intended purpose of headshot photos. For distribution among friends, family or professional associates, clients can choose pocket-sized pictures. When wall display is the goal, our specialists can print headshots as large as clients like. For the greatest versatility, clients can also purchase photo packages that contain a range of print sizes.
Headshots are essential for a variety of purposes, particularly in commerce. By choosing our expert in headshot photography in Northridge to perform this service, clients get fast, dependable results. A single location for photo shooting and printing also helps make our services more convenient for busy clients. Area residents and business owners can contact our specialists to learn more about our headshot photography services and inquire about options.
You can make your order in person at our office, online or by phone, and we will ship the completed order to you. We provide shipping for the following cities:
9130 B. Reseda Blvd., Northridge, CA 91324
On Orders Over $250 Los Angeles County Only