Graduation Pictures Northridge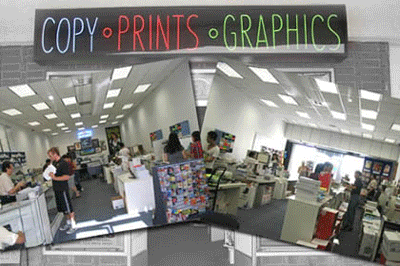 Graduates and their families can visit our Northridge graduation pictures expert to preserve memories of this achievement. By having these photos taken by a professional, graduates will feel confident as they share them with friends and family. The convenience of our service also eases time constraints around graduation, when graduates and their loved ones are often busy planning celebrations and fulfilling academic responsibilities. These factors combine to make this service ideal for graduates at all levels of education.
Professional photos from our expert in graduation pictures in Northridge are superior to homemade pictures of graduates for a variety of reasons. Lighting, one of the most difficult aspects of photography to master, is easily handled by our experienced staff. By offering a variety of options for photo angles, our photographers ensure that graduates are depicted in the ways they prefer. Photos can also be taken in color or black and white to achieve desired effects.
Graduates and their families can choose from several photo printing options when they visit our expert in graduation pictures in Northridge. To make it easier for clients to share their pictures, our printing specialists offer photos in a variety of sizes. Wallet-sized prints are a very popular size, but larger prints are also available for framing and displaying on walls. Multiple paper stock options further enhance the possibilities available to clients.
Graduation is a special occasion that should be commemorated with photos. When clients visit our Northridge graduation pictures expert for their graduation pictures, they receive high-quality images quickly with multiple options at every step of the process. In the years that follow graduation, prints from our shop will remain in good shape for enjoyment by clients and their loved ones. Clients can contact our photo specialists to learn more about our graduation photography services and discuss available packages.
You can make your order in person at our office, online or by phone, and we will ship the completed order to you. We provide shipping for the following cities:
9130 B. Reseda Blvd., Northridge, CA 91324
On Orders Over $250 Los Angeles County Only