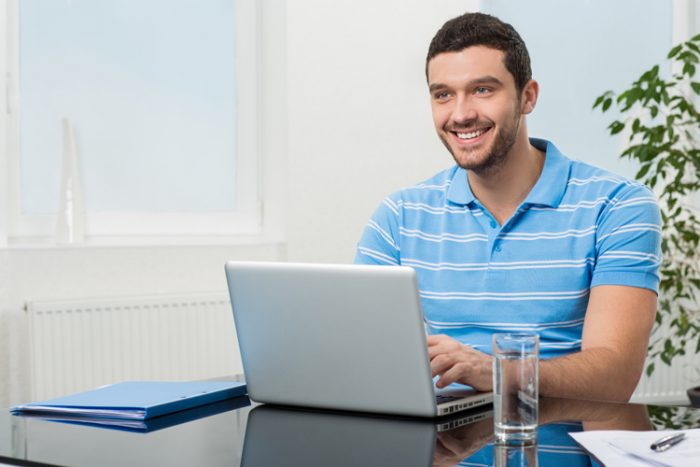 Over the years, everyone will require the assistance of an affordable and experienced specialist dealing with printing in Los Angeles for a number of projects and services. From business cards for one's company to a school project, the help from a professional can often mean the difference between a lengthy chore and a pain-free task. This includes all those that are currently searching for a company that offers highly-quality black t-shirt printing at a price that will fit any budget. If you have been on the search for a printing company that will help you with your next project from start to finish, then give LA Copy and Print Center a call today.
There are a number of reasons in which an individual will require black t-shirt printing over the years. For many companies, these can be one of the most effective and affordable promotional items that are available today. Businesses that take the time to create eye-catching and desirable t-shirts will quickly find that every single dollar that they have invested into marketing and advertising is now working for them time and time again.
The entire process of black t-shirt printing first begins with the graphic design, and this is one step that sets LA Copy and Print center apart from the competition. We invest an overwhelming amount of time and energy into training every single member of our staff so that they can work with each customer on their next job from start to finish. This means that we will be able to discuss all of the graphic design options that will be available. From a new logo to the layout of the shirt, you can rest assured that these promotional items will perfectly complement your business's own unique products, services, and philosophy.
For organizations or families that are in need of "black t-shirt printing", the key is finding a company that will carry out this task as affordable as possible. In addition to our already low prices, our friendly staff is devoted to every single customer from start to finish, so give us a call today for all of your printing and graphic design needs.
You can make your order in person at our office, online or by phone, and we will ship the completed order to you. We provide shipping for the following cities:
9130 B. Reseda Blvd., Northridge, CA 91324
On Orders Over $250 Los Angeles County Only