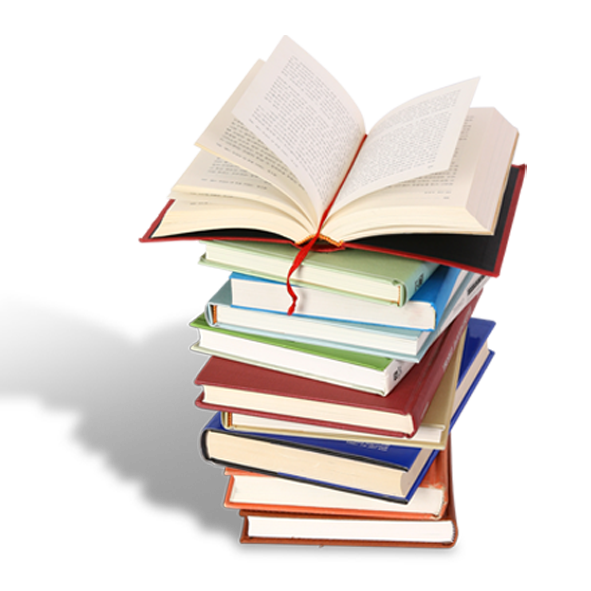 Companies can use catalogs or booklets to relay information to consumers. The booklets allow companies to share information about their products or services. For example, many department stores send catalogs in the mail to advertise new clothing lines for the season. Business professionals can use the booklets to describe the services they offer. Book printing is an effective form of advertising because companies can circulate the printed products worldwide.
New technology makes it easier for individuals and companies to seek printing services. When printing companies were first established, they only had a few black and white copiers to work with. As time progressed, the copiers became more efficient and had more features. Once technology evolved, printing companies started to use color copiers. Today's printing machines are faster, more reliable and can use different types of paper. The new machines can meet a variety of book printing needs; in fact, they can perform tasks that were unheard of 20 years ago.
Market research has found that using catalogs and booklets can increase sales. To have an impact, companies should use a mixture of information and photographs. No one likes to read a wall of text, so companies should use photographs or clip art to make the booklets more visually appealing. Using the right mixture of graphics and text is vital when it comes to the book printing industry. Consumers expect to see detailed information, but they want companies to present the information in a memorable way.
The technology used for book printing is capable of producing stunning colors and graphics. Dentists, accountants, lawyers and doctors are just a few examples of people who use catalogs and booklets to inform the public about important information. People can have a single book printed, or they can also have a large quantity of them made.
You can make your order in person at our office, online or by phone, and we will ship the completed order to you. We provide shipping for the following cities:
9130 B. Reseda Blvd., Northridge, CA 91324
On Orders Over $250 Los Angeles County Only