Personalized Pens and Pencils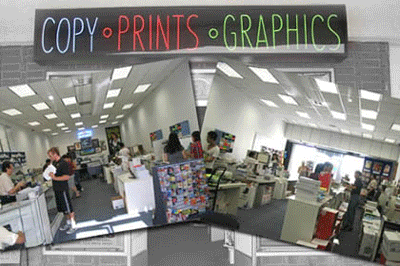 Personalized pens and pencils can turn every writing session into effective promotion. Although many people spend more time typing on a computer than writing on paper today, pens and pencils remain important tools for notes, lists, and other common written items. The large amount of time spent holding and using writing instruments makes them ideal vehicles for advertising content, such as logos and contact information. You can read about the benefits, applications, and options associated with our printed pens and pencils below.
Benefits of Pen and Pencil Customization
There are many reasons for businesses to have pens and pencils customized. Perhaps most importantly, pens and pencils both tend to be inexpensive. This means that companies can order plenty in volume without draining the entire promotional budget. These writing instruments also can be colored and printed from end to end without affecting their functionality, so there is ample space for customization on each one. Finally, the fact that everybody uses pens and pencils gives these items a broad appeal among customers and partners.
Ways to Advertise with Pens and Pencils
Northridge companies can distribute personalized pencils and pens in a variety of ways. At trade shows and meetings, pens and pencils can be given away actively or kept in one spot for attendees to take. These items can also be included with shipped orders or given away as thank-you gifts. In every case, the recipients of these pens and pencils will be more likely to keep the advertiser in mind for the future.
Pen and Pencil Customization Choices
A variety of pens and pencils can be customized, and several design and print options can be specified. Different ink colors can be chosen for personalized pens, making them suited to a wide range of uses. Designs created by our professional designers can include logos, contact information, and more as clients prefer. Print runs can be confined to a single pen or pencil model or adapted to multiple.
Low-cost, impressive advertisement is possible with personalized pencils and pens from our print shop in Northridge. Options are almost unlimited, and the results can be used in countless ways. Clients can contact our print shop to learn more about this print product and the options we provide with it.
You can make your order in person at our office, online or by phone, and we will ship the completed order to you. We provide shipping for the following cities:
9130 B. Reseda Blvd., Northridge, CA 91324
On Orders Over $250 Los Angeles County Only