Citizenship Photos Northridge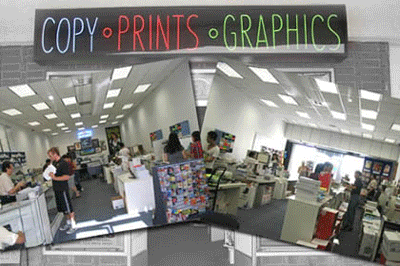 U.S. residents who are applying for citizenship can use our services for citizenship photos in Northridge to quickly complete this step of the process. With on-site professional photographers, print specialists and cutting-edge equipment, we can help support the success of citizenship application submission. Because our printers work while clients wait, time can be saved and used for other pressing tasks.
A number of regulations must be met by photos included with citizenship applications. As with photos taken for Green Card and Passport applications, ones taken for citizenship applications require specific formatting in terms of angle, lighting and proportion. Clients can have citizenship photos taken while wearing eyeglasses that they normally wear, but they cannot wear sunglasses except for medical reasons or headwear except for religious reasons. By choosing our Northridge citizenship photos services, clients can relax knowing that our specialists are familiar with requirements and will verify that their photos meet all specifications.
Citizenship applications involve significant work by applicants, and photo requirements may add to the challenge if clients try to take these photos at home. To support a positive reception by officials and stay confident about this important application, clients can have everything from photography to photo printing handled by our services for citizenship photos in Northridge. With one less obstacle in the road to citizenship, applicants can focus on other parts of the process.
Photos for citizenship applications are made far easier by visiting us for Northridge citizenship photos services. With a professional, high-quality print of this important photo, clients can give their application a polished look. Instead of worrying about the time involved in taking these photos at home or the long list of requirements pertaining to clothing and photo elements, clients can visit us for virtually instant results that meet all proper requirements.
You can make your order in person at our office, online or by phone, and we will ship the completed order to you. We provide shipping for the following cities:
9130 B. Reseda Blvd., Northridge, CA 91324
On Orders Over $250 Los Angeles County Only